The innovative style of building a house
and its finish and the arrangement
of the garden
The company HAPT started own business in 2004. Then the Company implemented investments first of all on areas of western Europe, among others in France, Germany, the Netherlands, both southern Europe, for example Italy.
Along with the dynamic development and to established new contacts, the Company HAPT, came back on area home country – Poland. From 2010 the Company is developing with extensively and effectively effects.
Main specialization of Company HAPT are pools, SPA objects, small avant-garde architecture and energy-efficient installation.
The experience gained for us, qualified staff, our cooperation with the best partners of sector, acquire new knowledge and introduction the new technology and systems give the results of satisfied Customers.
The Company HAPT's wide offer give a large choice for realization Client's planes. Our Company offer build the energy-efficient houses, gardens arrange, build private pool both public swimming pool and SPA.
The HAPT's advantage is innovate style of build house, including finish and at the same time arrange garden and perform fence.
Our the openness to new challenges, continuous expansion of knowledge and broadening of horizons translate into a desire to establish cooperation.
We are respecting our Clients and always try help and to advise.
We are realizing own projects and both projects the client's individual.
We service and care taken by our work, serving the same reliability and optimally quick solution troublesome issues.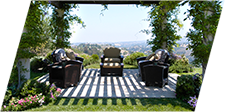 POOLS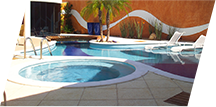 SPA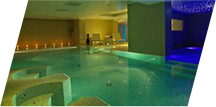 HOUSES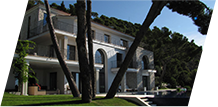 GARDENS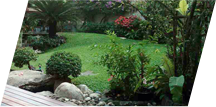 ROOFING